If you love the cozy feeling of fall, you're in good company because I'm a huge fan too. Every year, I throw a pumpkin carving party to celebrate this wonderful season, and I want to show you how to do it too! So, if you're excited about Autumn and want to have a great time carving pumpkins, stick around for some easy tips and ideas. Let's get this fall party started!
How to Host a Pumpkin Carving Party
Hosting a pumpkin carving party is a whole lot of fun, and the best part is, it doesn't have to be complicated. With a few easy tips, you can create a fun party that's as enjoyable to plan as it is to attend.
All you need are some pumpkins, carving tools, and a dash of imagination. So gather your friends and family, set up a carving station, get those pumpkins ready, and let the spooky creativity flow.
Pumpkin Carving Party Invitations
The first thing you will need to do is send some party invitations. You can make these as fancy or as simple as you like, drawing pumpkins, bats, or maybe even a friendly ghost to get everyone excited.
Include all the important details, like when the party is happening, what time it starts and ends, where it will be, and if dressing up in costumes is a good idea. Don't forget to ask your friends to let you know if they can make it, so you can be sure to have enough pumpkins and carving tools.
Or if you would prefer there are so many premade invitation options that you can choose from or even send a digital evite.
Pumpkin Carving Party Essentials
To make sure your party is a success there are a few things you will need.
Carving Tools
First, make sure to gather all your carving supplies in one place, so you're not running around looking for tools when the carving fun begins. You can either have a set of tools for each person or simply put a bunch of them in the middle of the table to share
Pumpkins
And of course you will need plenty of pumpkins! Remember you can always ask your guests to bring along their own pumpkin to carve at the party. If you decide to supply the pumpkins, you might be wondering what makes a good pumpkin for carving.
Choosing the right pumpkin for carving is an important step in creating your perfect jack-o'-lantern. Here are some simple steps to help you pick a good one:
Size Matters: Look for pumpkins that are all about the same size.
Firmness is Key: Give the pumpkin a gentle tap. You want it to sound hollow and feel firm, not soft or mushy. A firm pumpkin will be easier to carve and last longer.
Smooth Skin: Examine the pumpkin's skin. It should be smooth and free of soft spots, bruises, or mold. A smooth surface makes carving and drawing your design easier.
Sturdy Stem: Check the stem. A strong, green stem is a good sign of freshness. A brittle or dried-out stem might indicate an older pumpkin.
Uniform Color: Look for a pumpkin with a consistent color. It should be a deep orange (or the color you prefer) all over. Irregular coloring can affect the appearance of your carved creation.
Flat Base: Ensure the pumpkin has a flat and stable base. This will help it sit nicely when you display your jack-o'-lantern.
Inspect for Bugs: Take a quick peek at the bottom of the pumpkin. If you see tiny holes or evidence of insects, it might not be the best choice.
Party Supplies
Here are some of the items you will need to provide for your carving party. You can also arrange these so that they become part of your decorations.
Markers or Pens: Provide washable markers or pens for sketching out designs on the pumpkins before carving. These wash off easily if you make a mistake.
Templates or Stencils: If you want to make things easier for your guests, include some pumpkin carving templates or stencils. You can find these online or in stores, and they make carving specific shapes or patterns a breeze.
Disposable Gloves: Pumpkin guts can be messy and sticky, so including disposable gloves for each guest can help keep their hands clean.
Trash Bags or Cute Halloween Buckets: To collect and dispose of pumpkin scraps and seeds.
Candles or LED Lights: Include either tea light candles and holders or battery-operated LED lights for illuminating the carved pumpkins.
Napkins or Wet Wipes: Handy for cleaning up messy hands and tools.
Printed Instructions: If you have guests who are new to pumpkin carving, consider including simple instructions with tips and safety guidelines.
Ziplock Bags: For guests to take home their leftover pumpkin seeds if they want to roast them later.
Party Decorations
Remember, the key to a great pumpkin carving party is the fun and creativity of carving pumpkins. Decorations are a bonus that can add to the festive spirit, but they're not the main focus. So, choose the decorations that match your style and budget, and don't overdo it!
Halloween Banners and Signs: Hang a simple Halloween-themed banner and sign with fun messages like "Carve the Night Away" or "Spooky Pumpkin Party."
Jack-o'-Lantern String Lights: These cute lights can add a warm, ambient glow to your party space.
Tablecloths: Use orange or black plastic tablecloths to set the Halloween mood and make the clean up easier.
Pumpkin Centerpieces: Place some carved or painted mini pumpkins in the center of your tables to give some inspiration.
Creepy Cobwebs: Fake cobwebs can instantly transform your space into a haunted Halloween lair.
Fall Foliage: Decorate with colorful autumn leaves, cornstalks, and hay bales for a rustic touch.
Costume Corner: Create a corner where guests can grab masks, hats, or accessories to enhance their costumes.
Pumpkin-themed Plates and Napkins: Opt for Halloween-themed disposable plates, napkins, and cups for easy cleanup.
Halloween Music: Create a spooky playlist with Halloween-themed songs to set the mood.
Setting Up the Party
Clear a space where everyone can comfortably sit and carve their pumpkins. Lay down the newspapers or disposable tablecloths to catch any mess. Make sure to have enough seating and table space for everyone. Arrange the carving tools and markers in the center of the table so they're easily accessible.
Party Snacks and Drinks
There are so many options when it comes to Halloween themed food and drinks. You can keep it healthy with a cute Halloween fruit platter or create your own Halloween monsters using marshmallows.
Be sure to set up a separate area for your party snacks and drinks. To make it easy you can set it up buffet-style with a variety of snacks like spooky eye cupcakes, popcorn, chips, or
Provide plenty of drinks like apple cider, hot cocoa, or try these fun kids Halloween drinks
Pumpkin Carving Party Tips
Here are some helpful tips I have picked up over the years for making your pumpkin carving party perfect.
Have a Pumpkin Decorating Table
If you have younger kids at the party, consider setting up a table for decorating pumpkins instead of carving them. This way the younger party guests can have fun and create something special without feeling left out.
Host it Outside
Pumpkin carving can get very messy, so consider hosting your pumpkin carving party outdoors. This way, you won't need to worry about pumpkin guts and scraps making a mess inside your home. Just be sure to have some extra lighting if you plan to carve into the evening, so everyone can see their spooky creations clearly.
Collect the Pumpkin Seeds
Ask you guests to put their pumpkin seeds into a bowl on the table. These can be put into ziplock bags and given back to your guests along with printed instructions on how to roast the seeds.
Have More Activities
Some of your guests will carve their pumpkin quickly whilst others will take their time meticulously planning their design. So be sure to have some other activities on hand to occupy the people who complete their jack o lantern in record time!
For the kids you can provide some printed coloring pages, printable Halloween I-Spy or a fun game of Halloween Candy Dice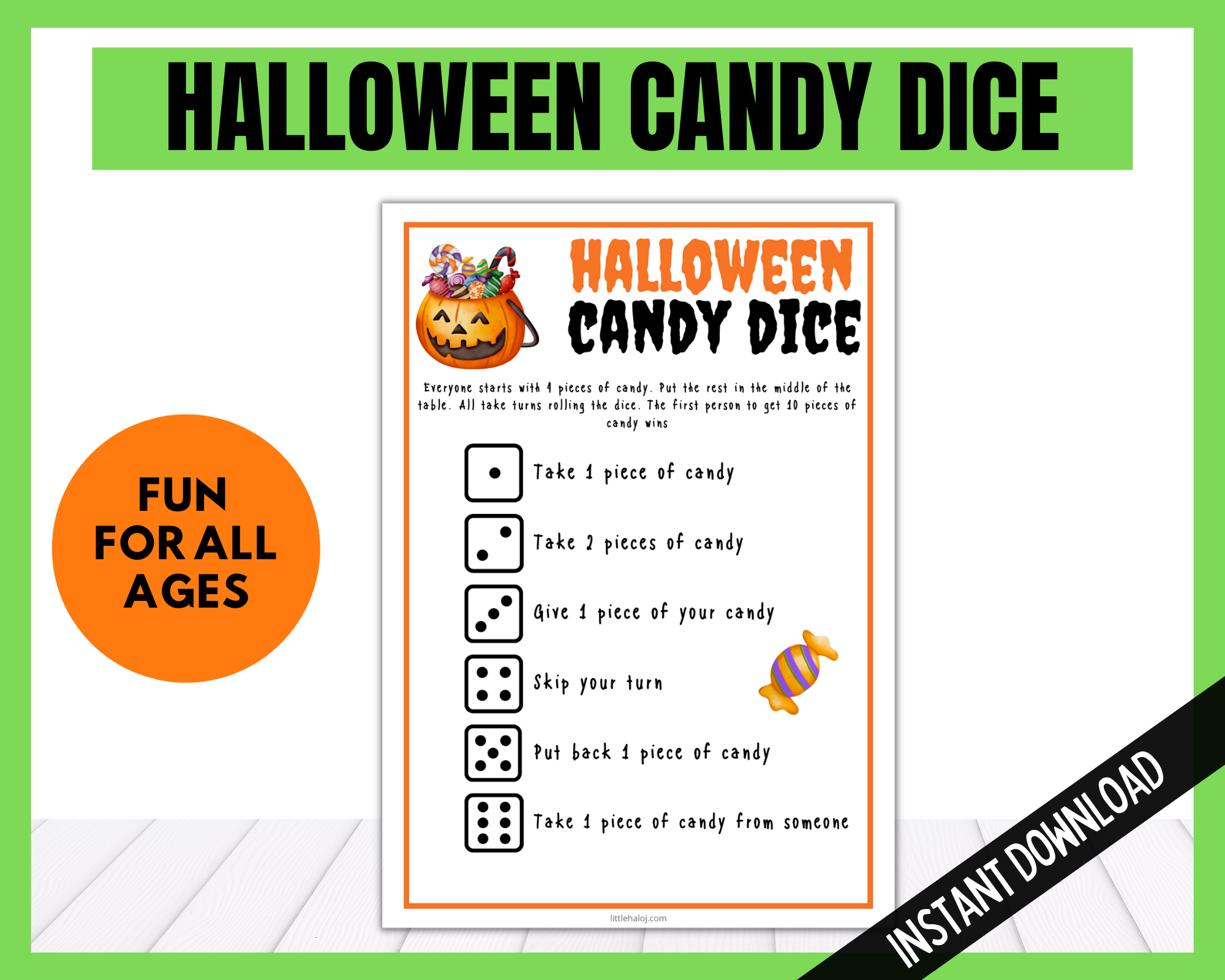 For the older party guests how about testing their knowledge with a game of Halloween Trivia or trying to solve the phrases with Halloween Emoji Pictionary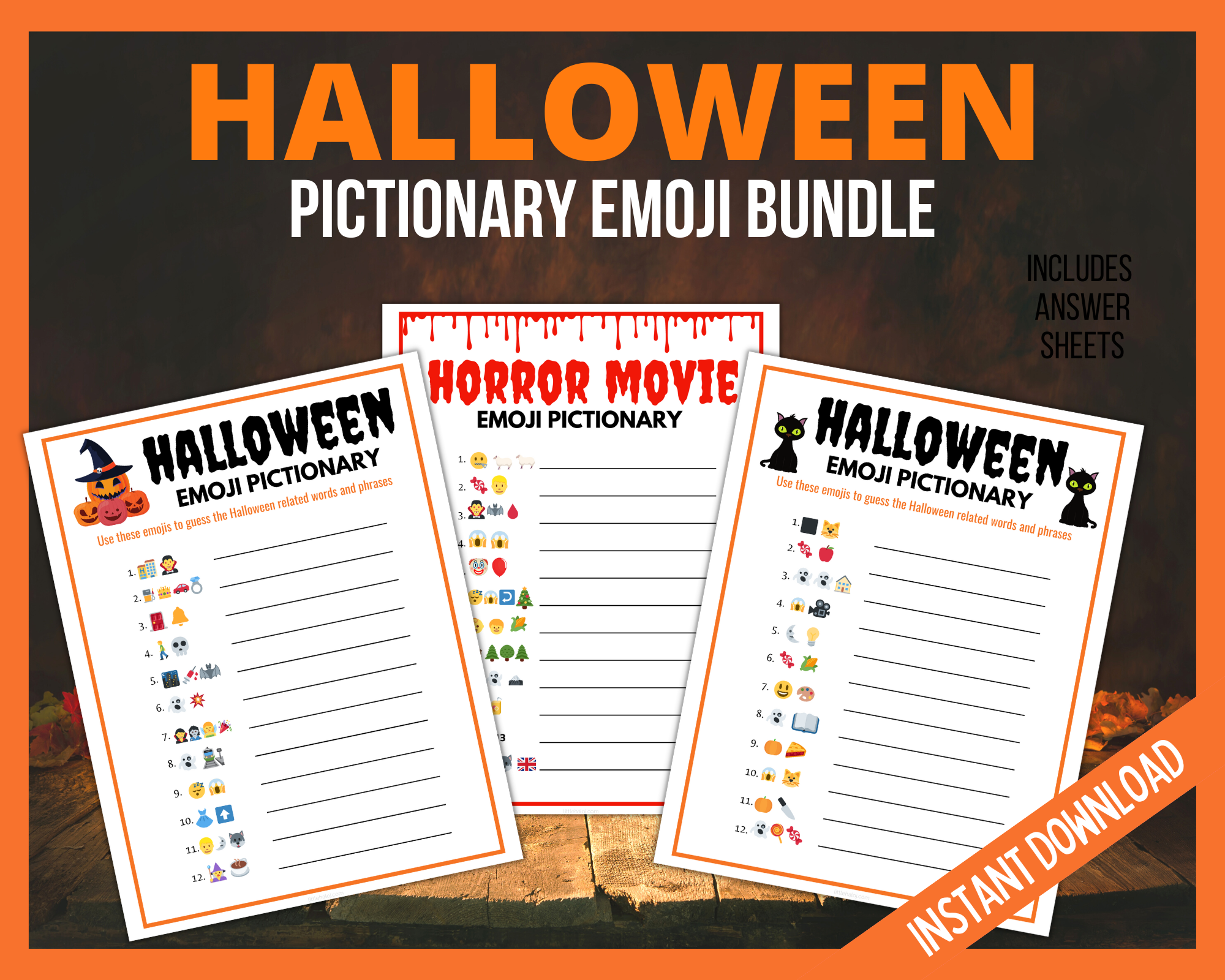 Use a Drop Cloth
Whether your party is inside or outside, place a drop cloth under the carving table. This will help to minimize the mess and catch any of the mushy pumpkin splatters. You can also provide your guests with aprons or ask them to bring along an apron.
I hope you have found these tips helpful for hosting your own pumpkin carving party. These simple steps can turn an ordinary gathering into a fantastic Autumn celebration.
As you prepare for your party, remember that it's all about having fun, being creative, and enjoying everyone's company. So, go ahead, gather those pumpkins, set up your carving station, and get ready for a spook-tacular time.